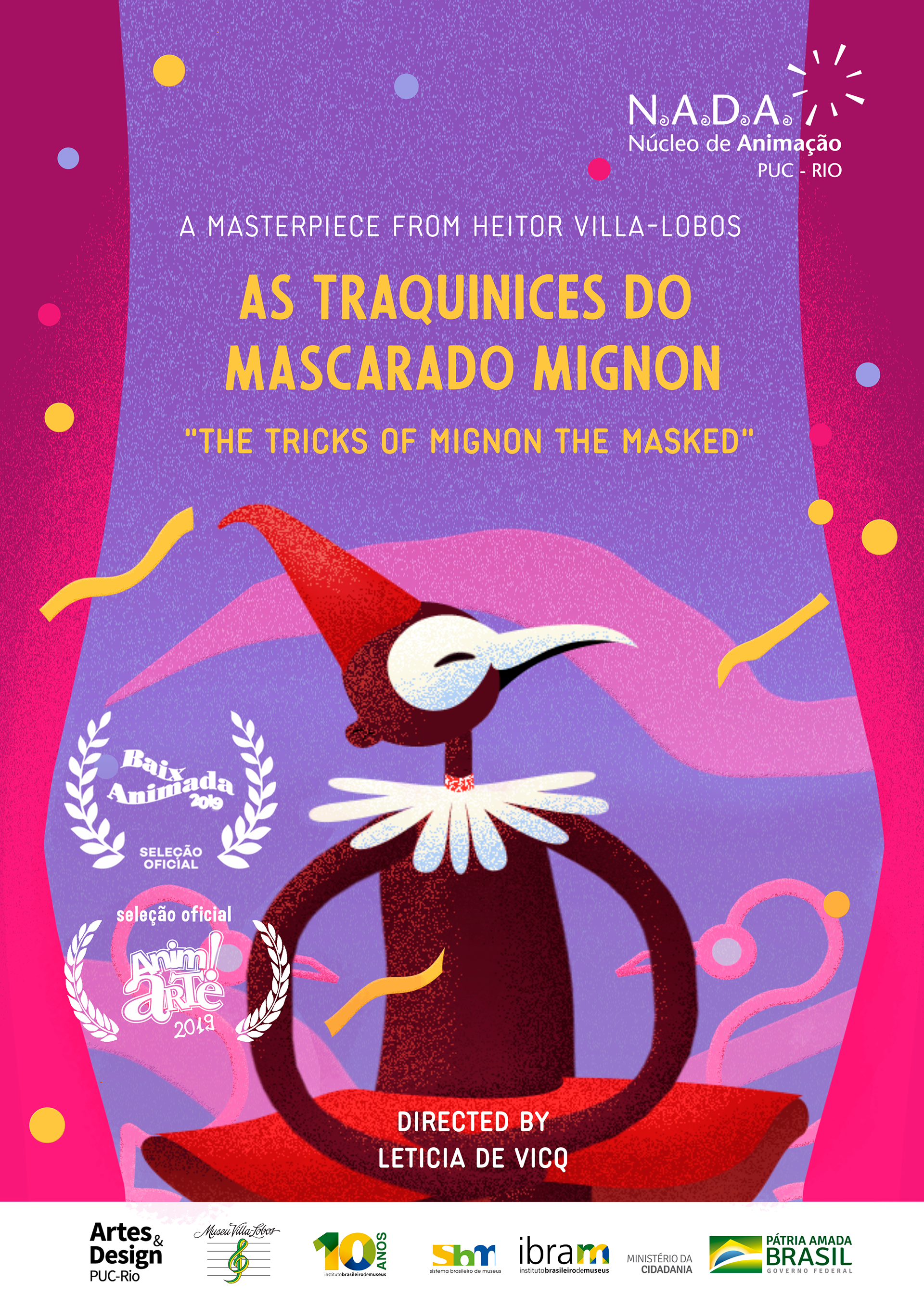 Children's Carnaval is a project of 8 animations - each around 1 minute long - made for the Villa Lobos Museum by N.A.D.A. (PUC-Rio's Digital Art and Animation Center). Our objective was to create a 21st century animation rereading of the Heitor Villa-Lobos work Carnaval das Crianças, in which he had planned a ballet for several characters from the 1920s carnaval, some of which had clear European roots and some of which he had already reinterpreted with a Brazilian flair. To achieve this, we had to both understand the essence of these characters and the music that accompanied them, creating not only a new design which resonated this essence 100 years later but also a narrative that showed the personalities of each piece.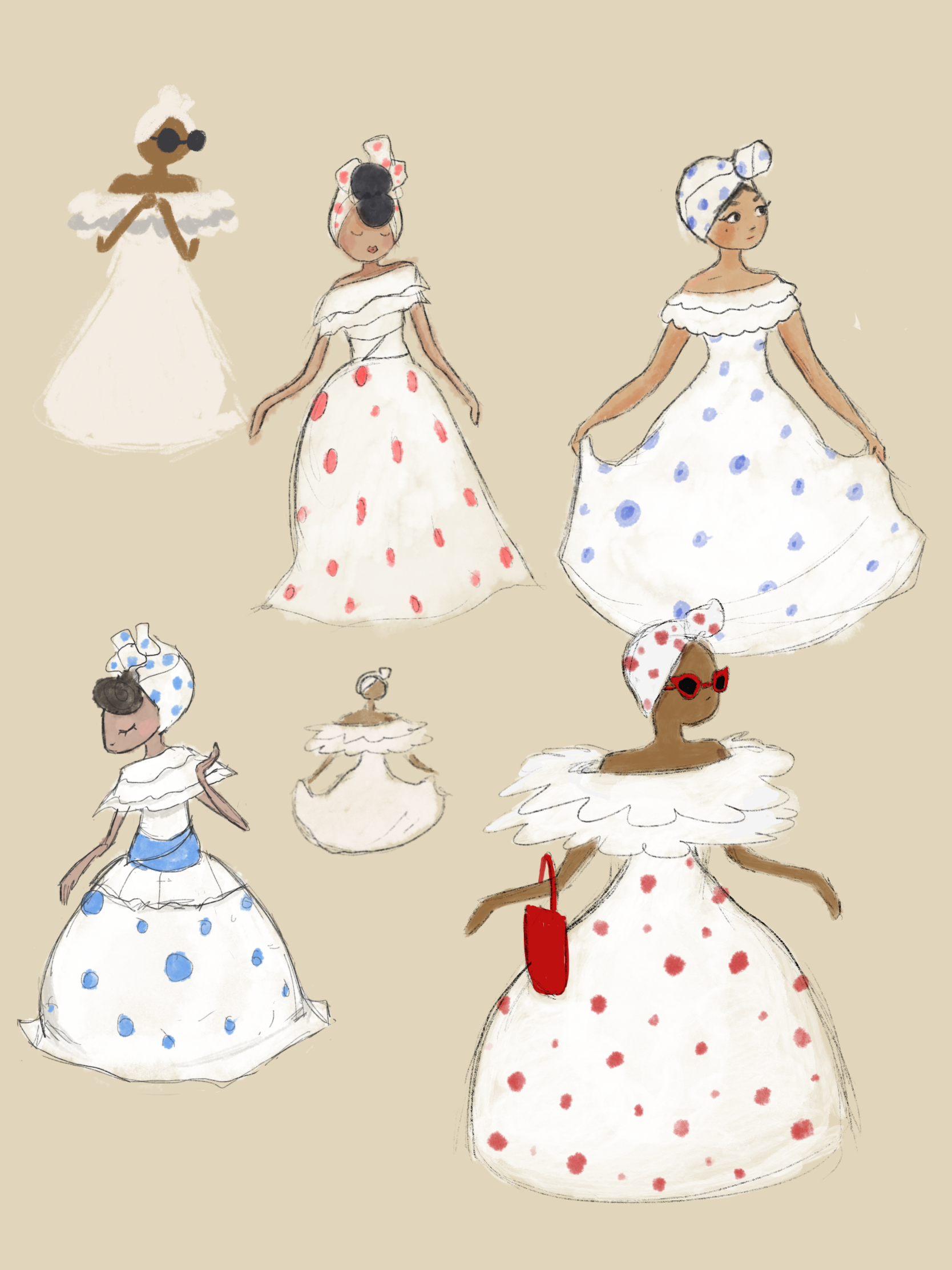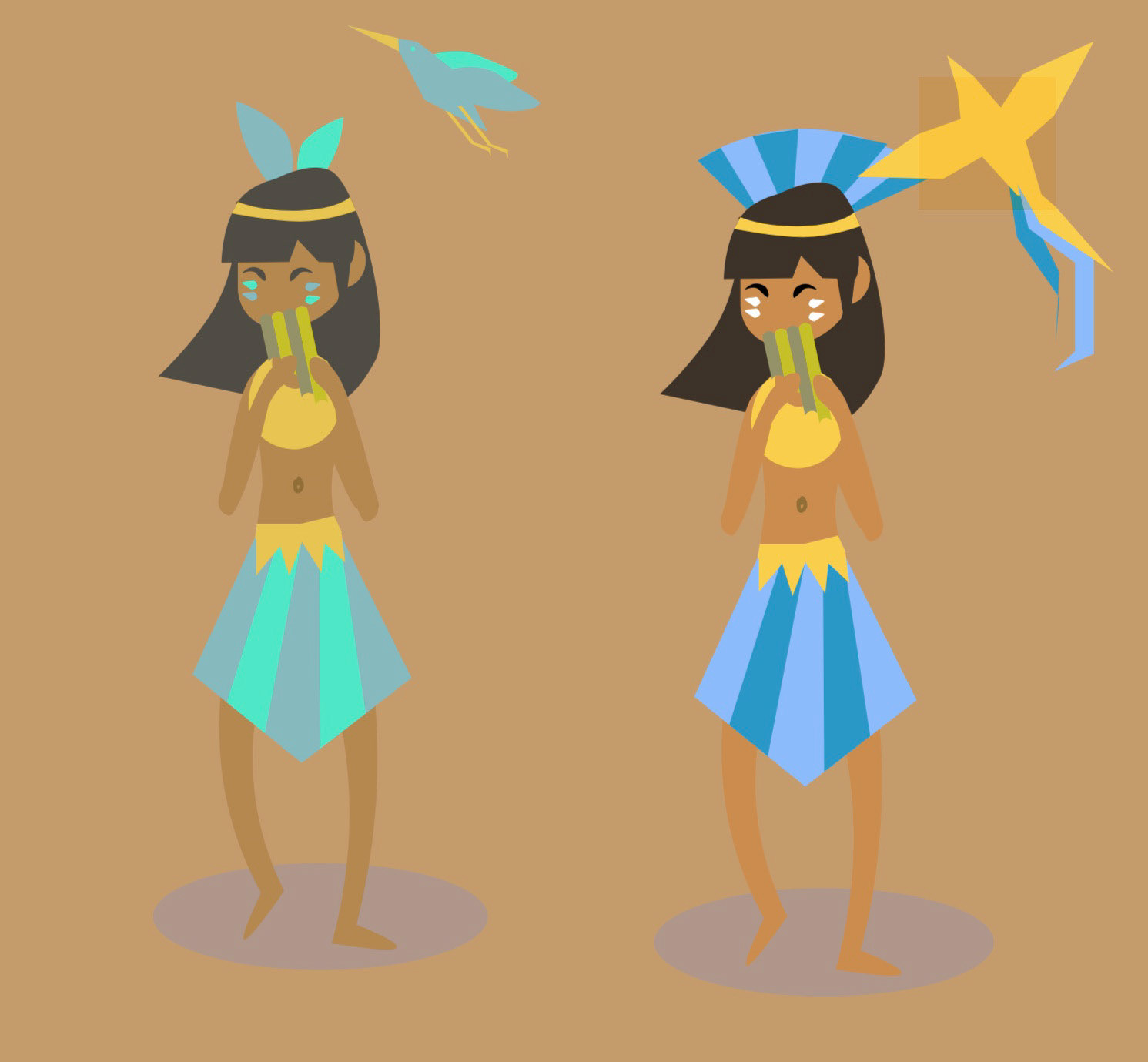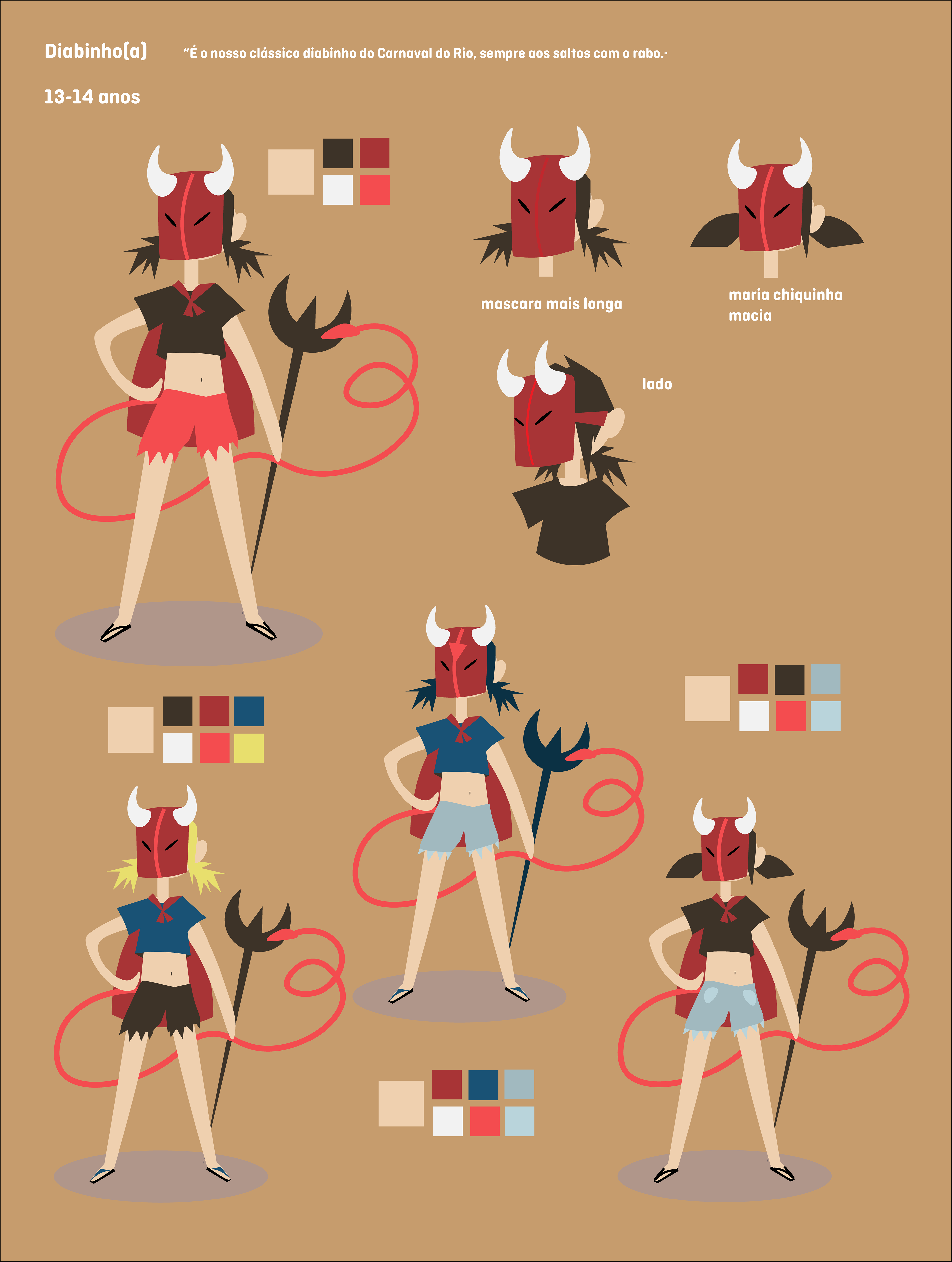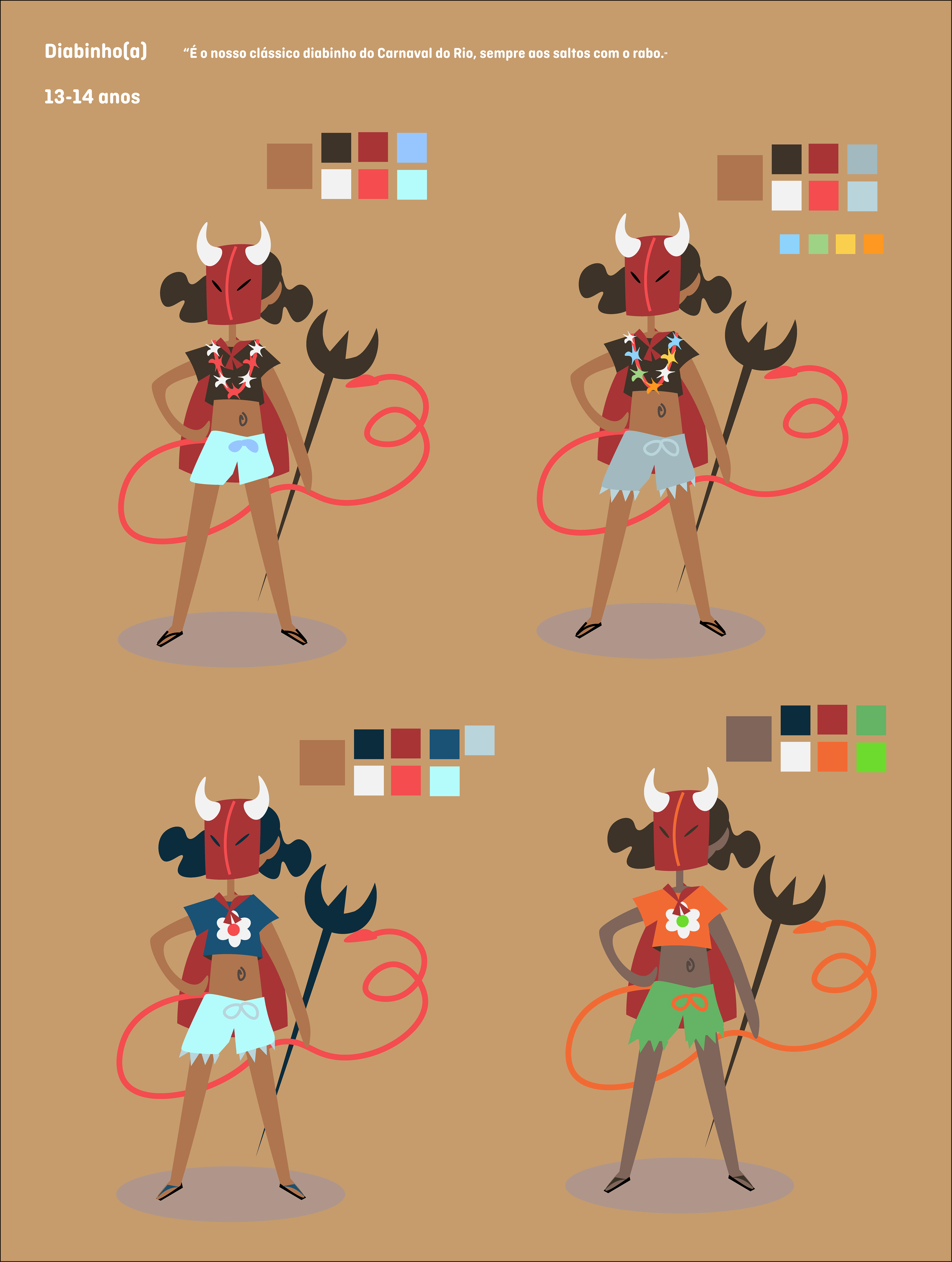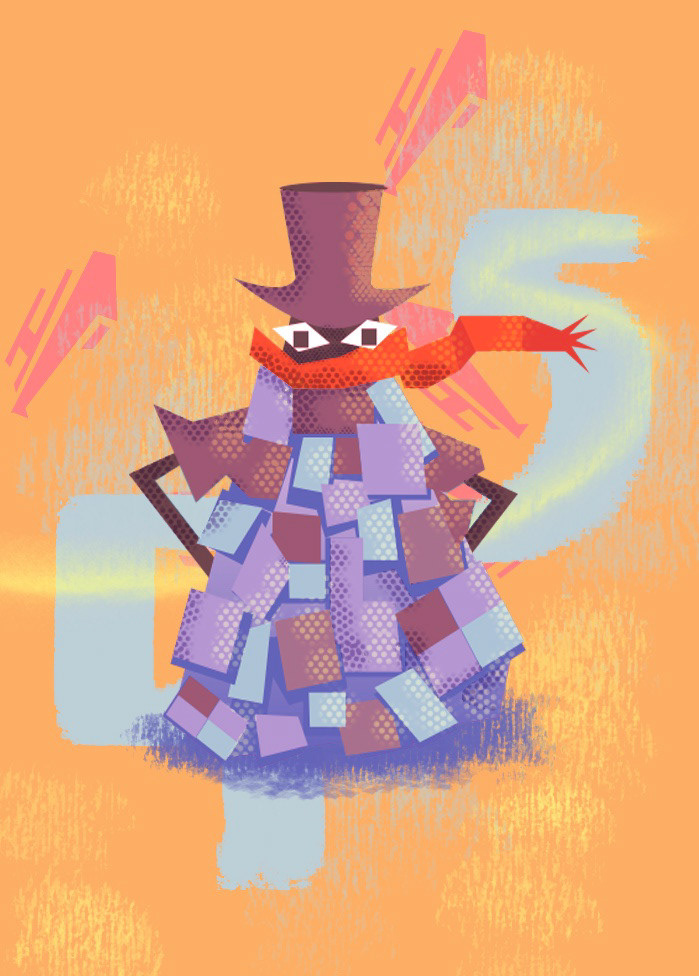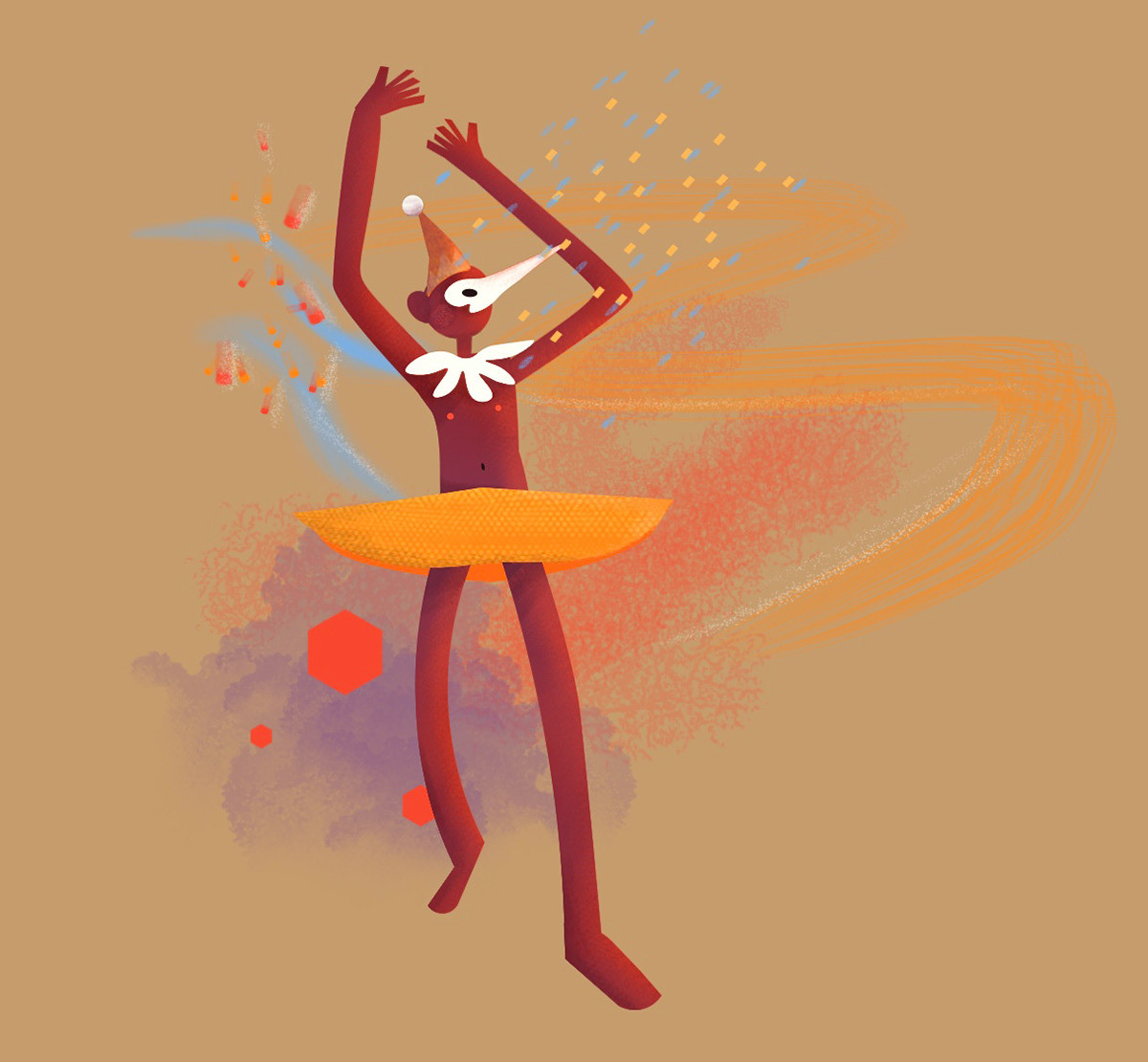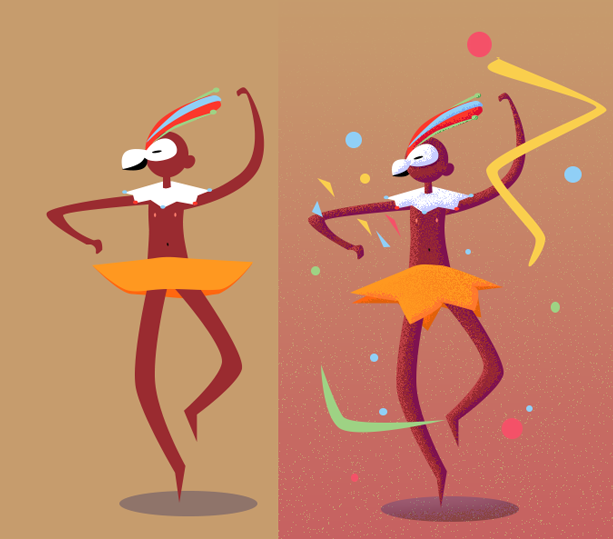 We chose 7 characters (the eight piece was one of them all together) and started by exploring different character design ideas, eventually deciding in key aspects all characters should share and designed their final renditions. Above are some of the initial concepts I made for the characters.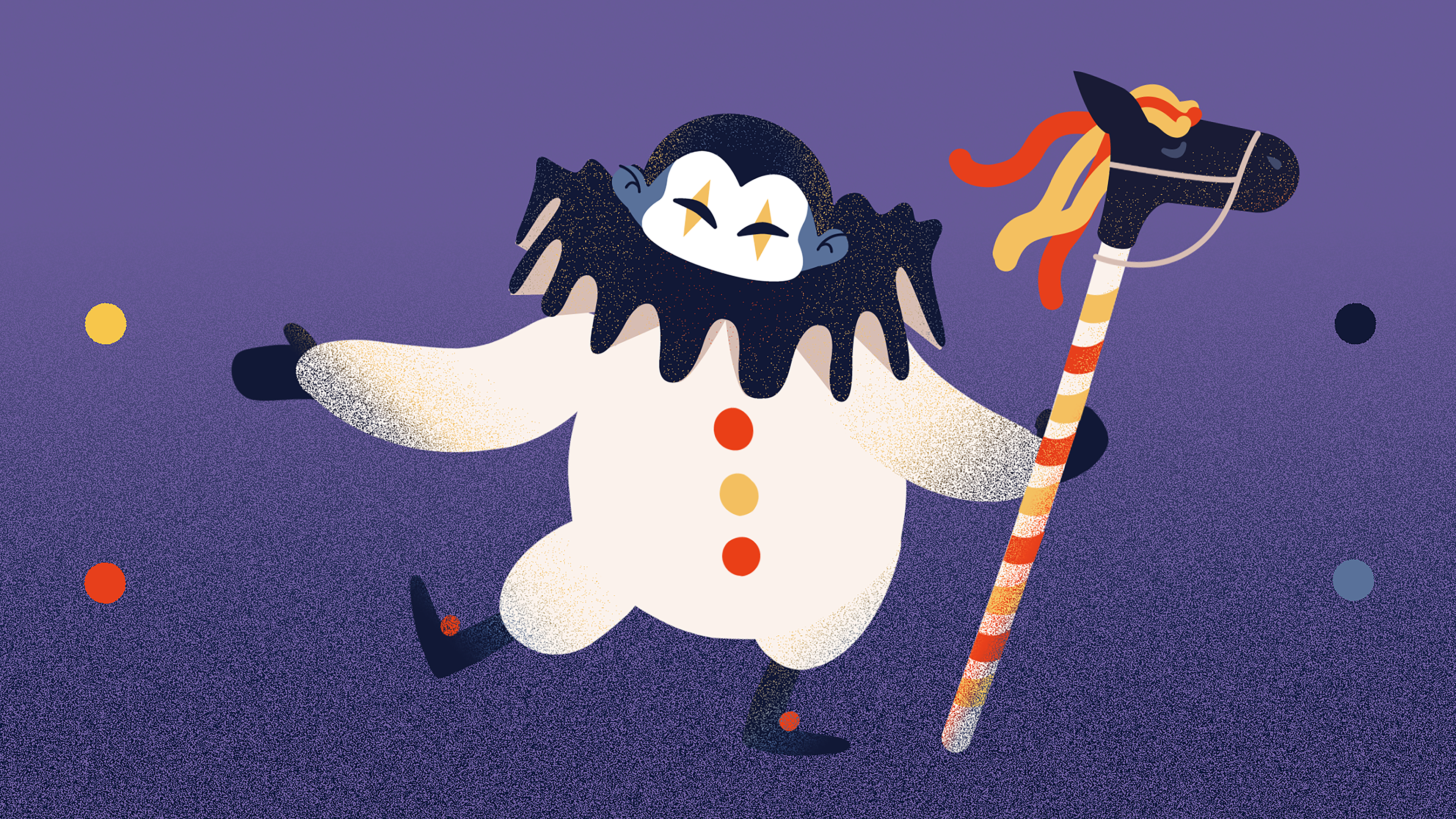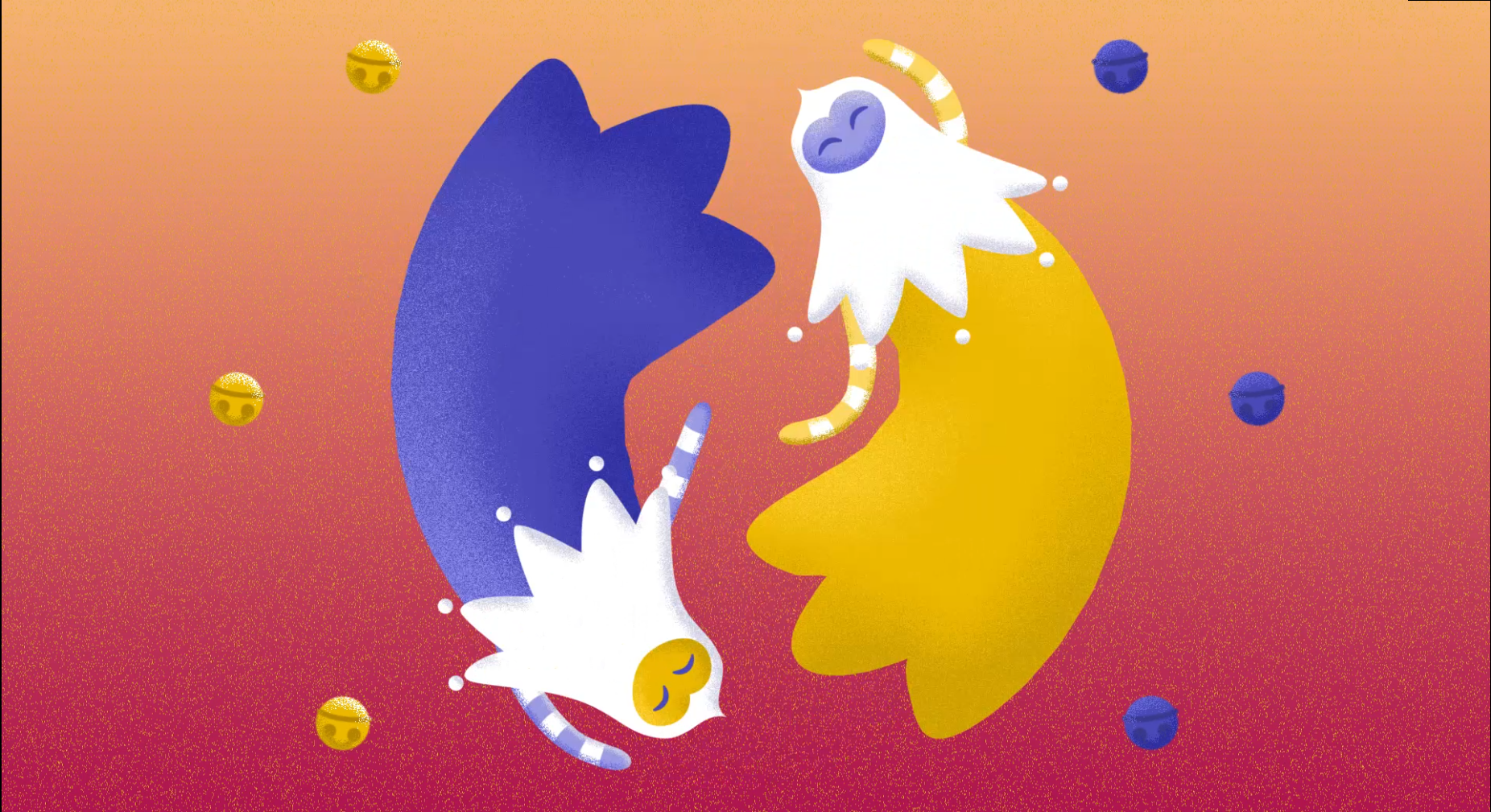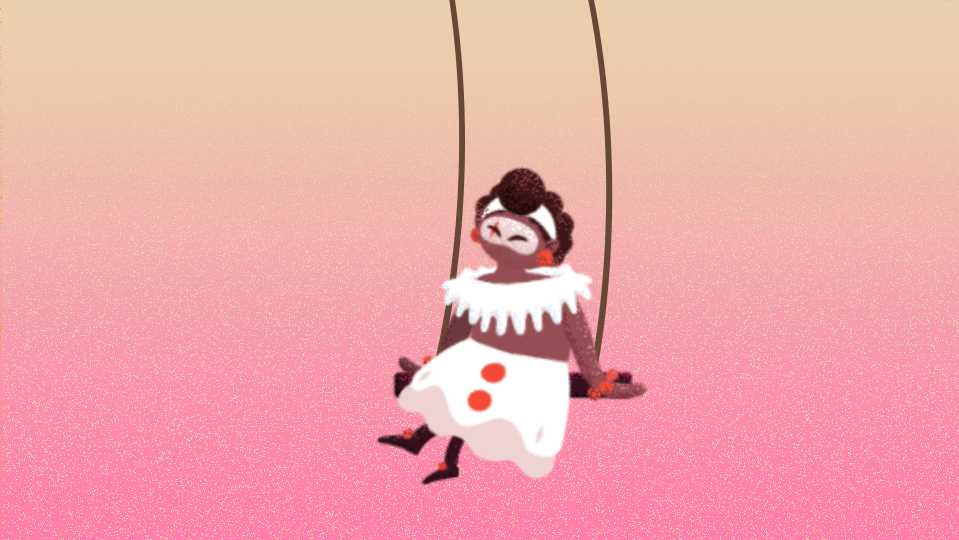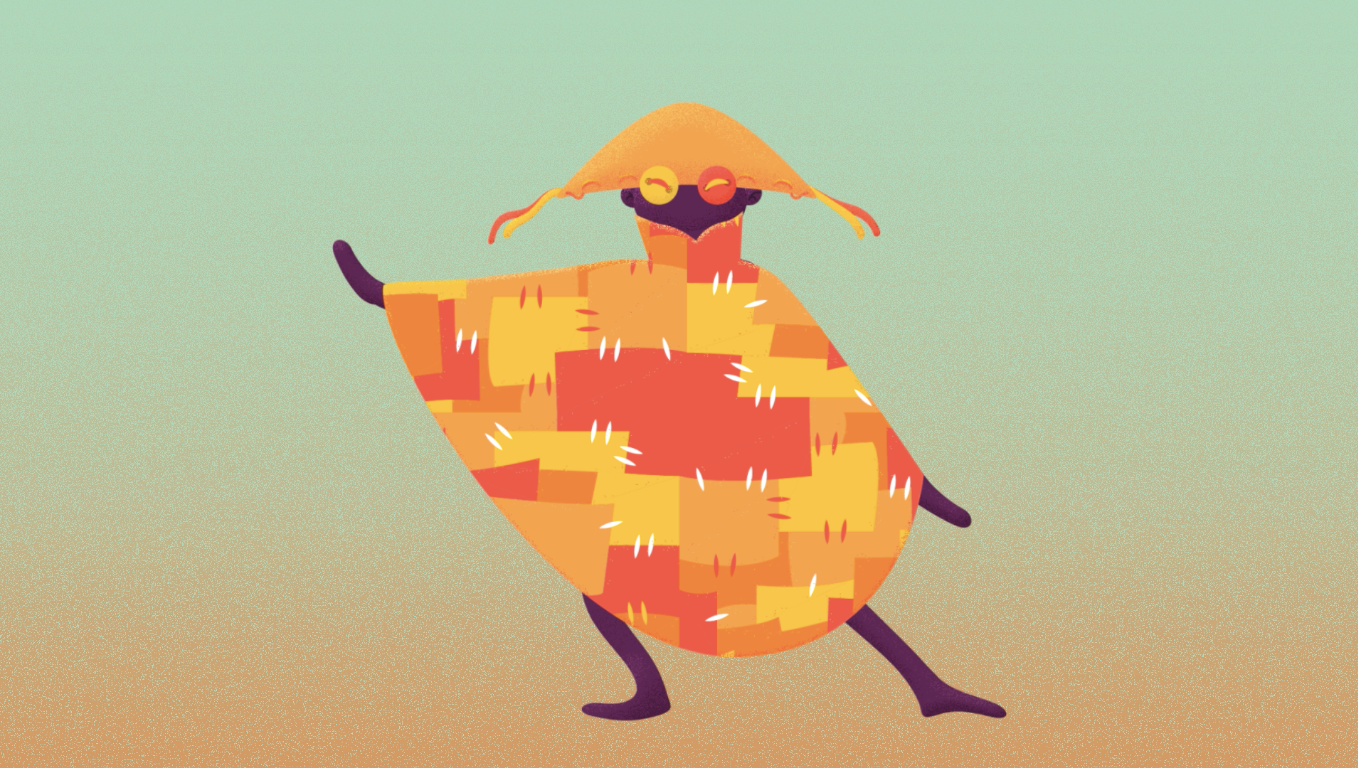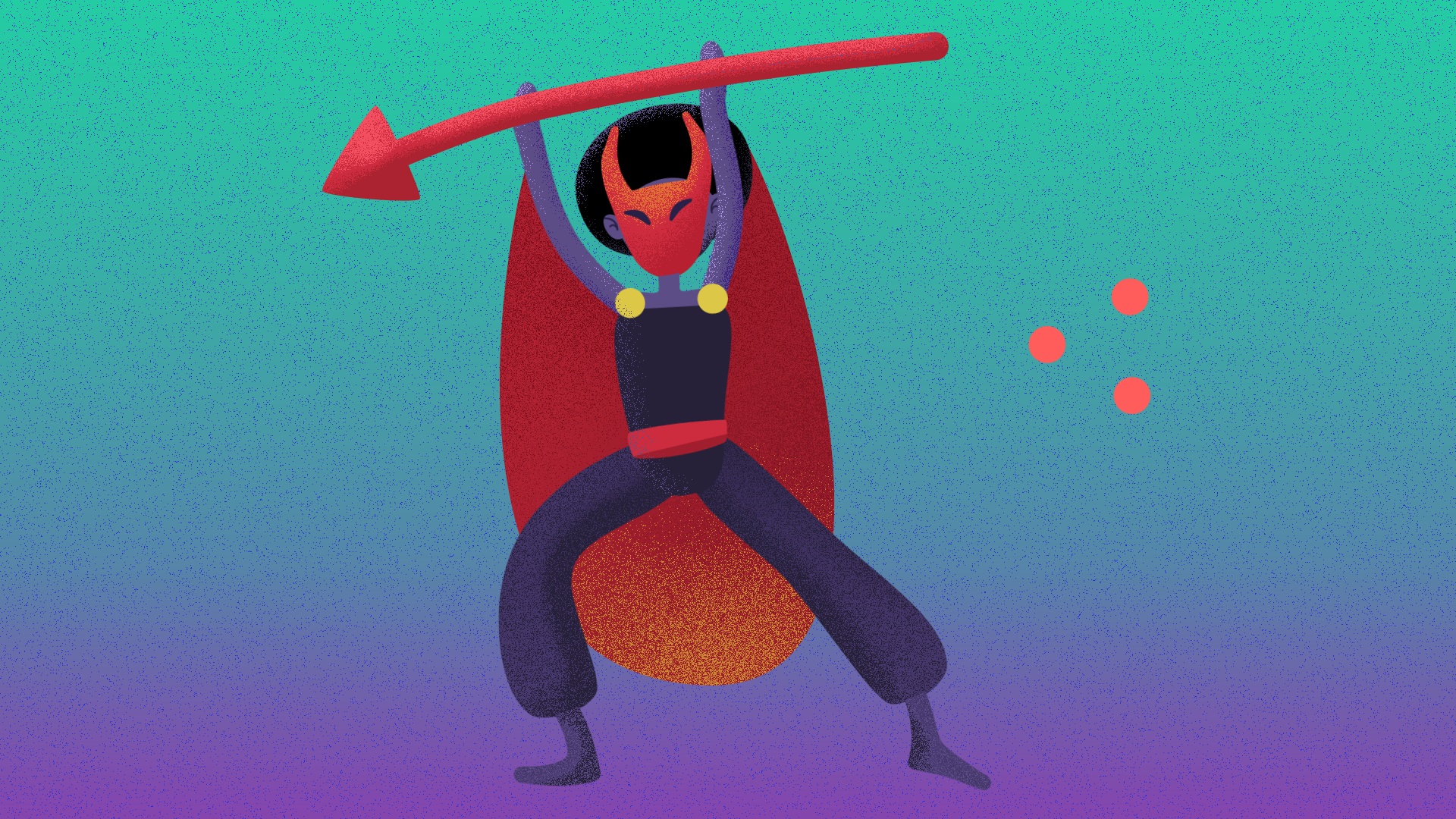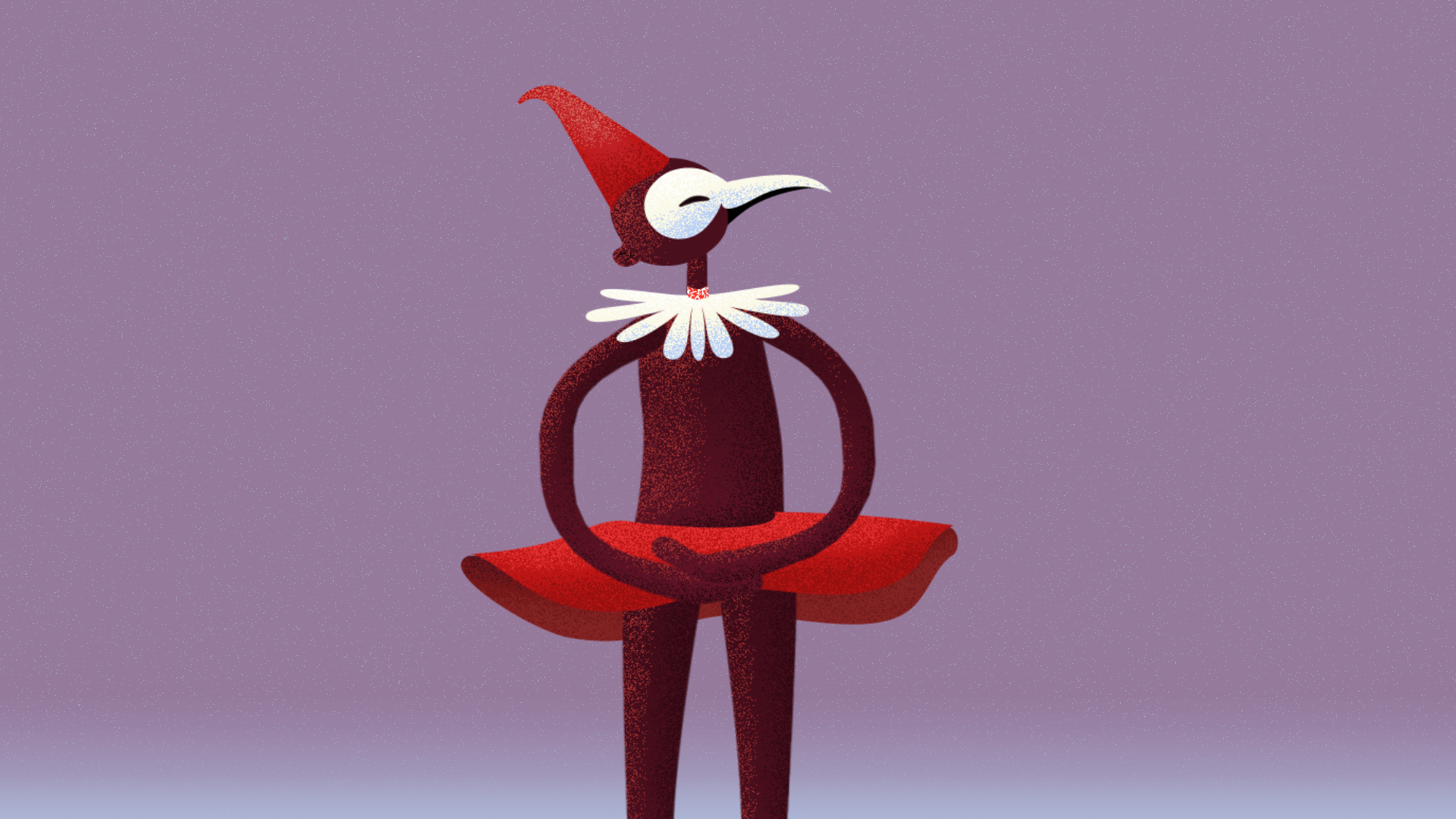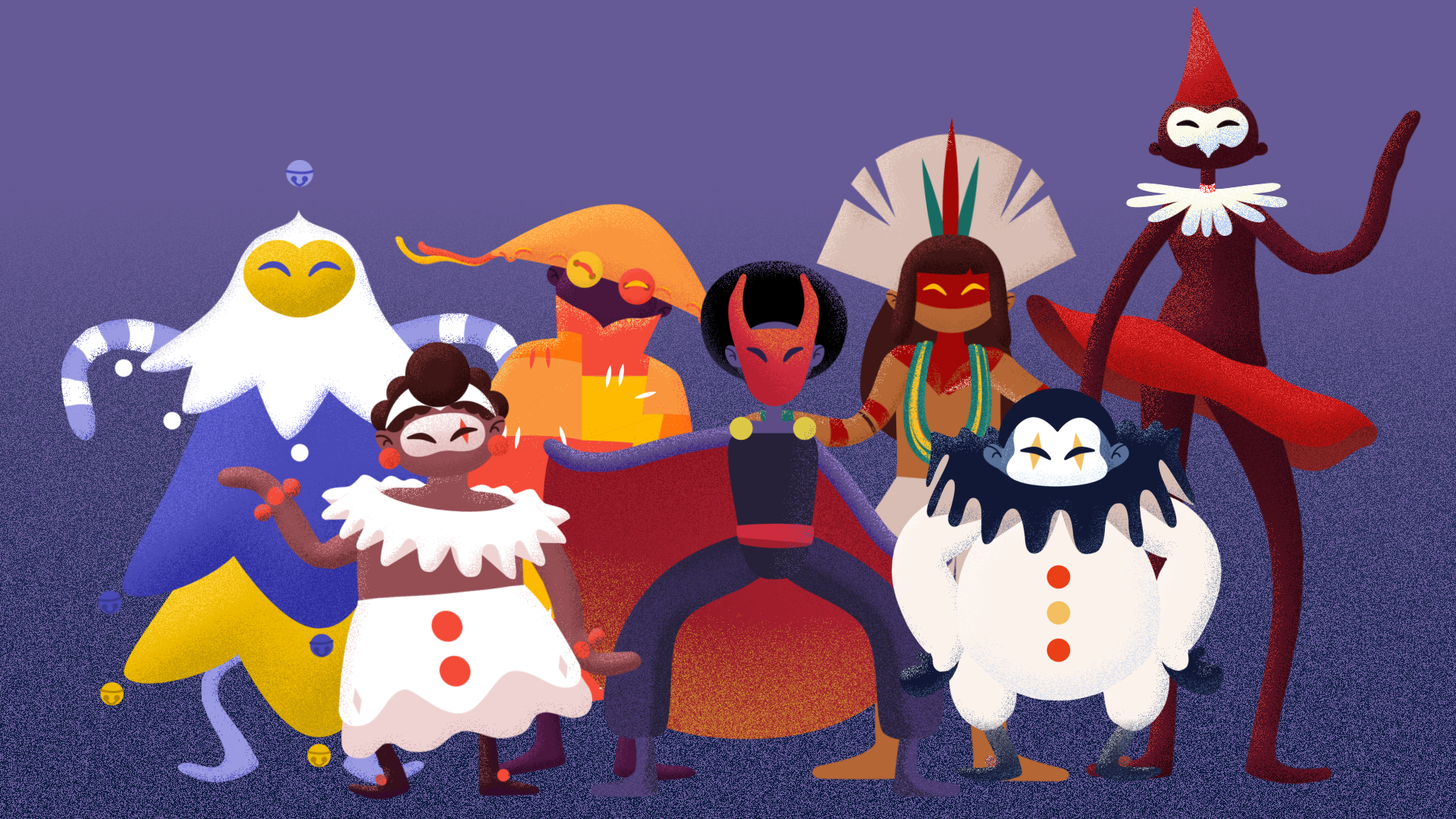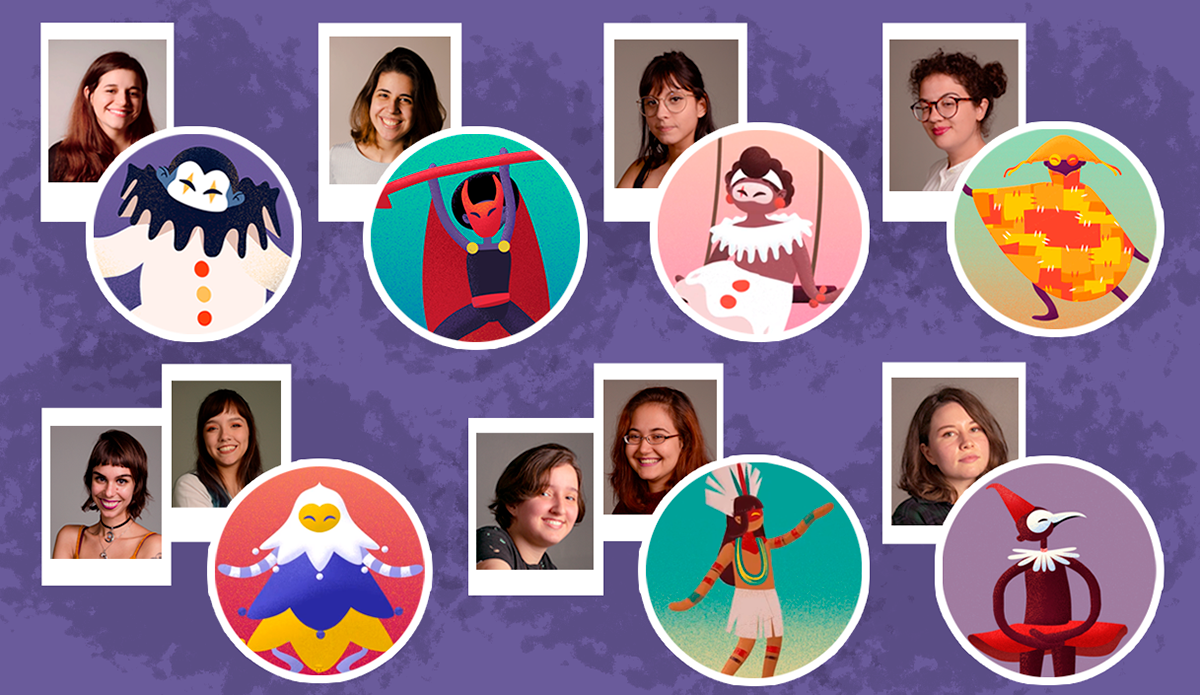 Based on affinity for each character we then divided the team for each short. I chose Mignon the Masked since from the start I felt the personality of his song and the image of the popular folklore he is based on, the Saci, contrasted in an interesting way. His song giving off a more elegant and mysterious air than the usually mischievously loud character. From then on I storyboarded (with some initial ideas from Luma Rodrigues), animated and directed the short.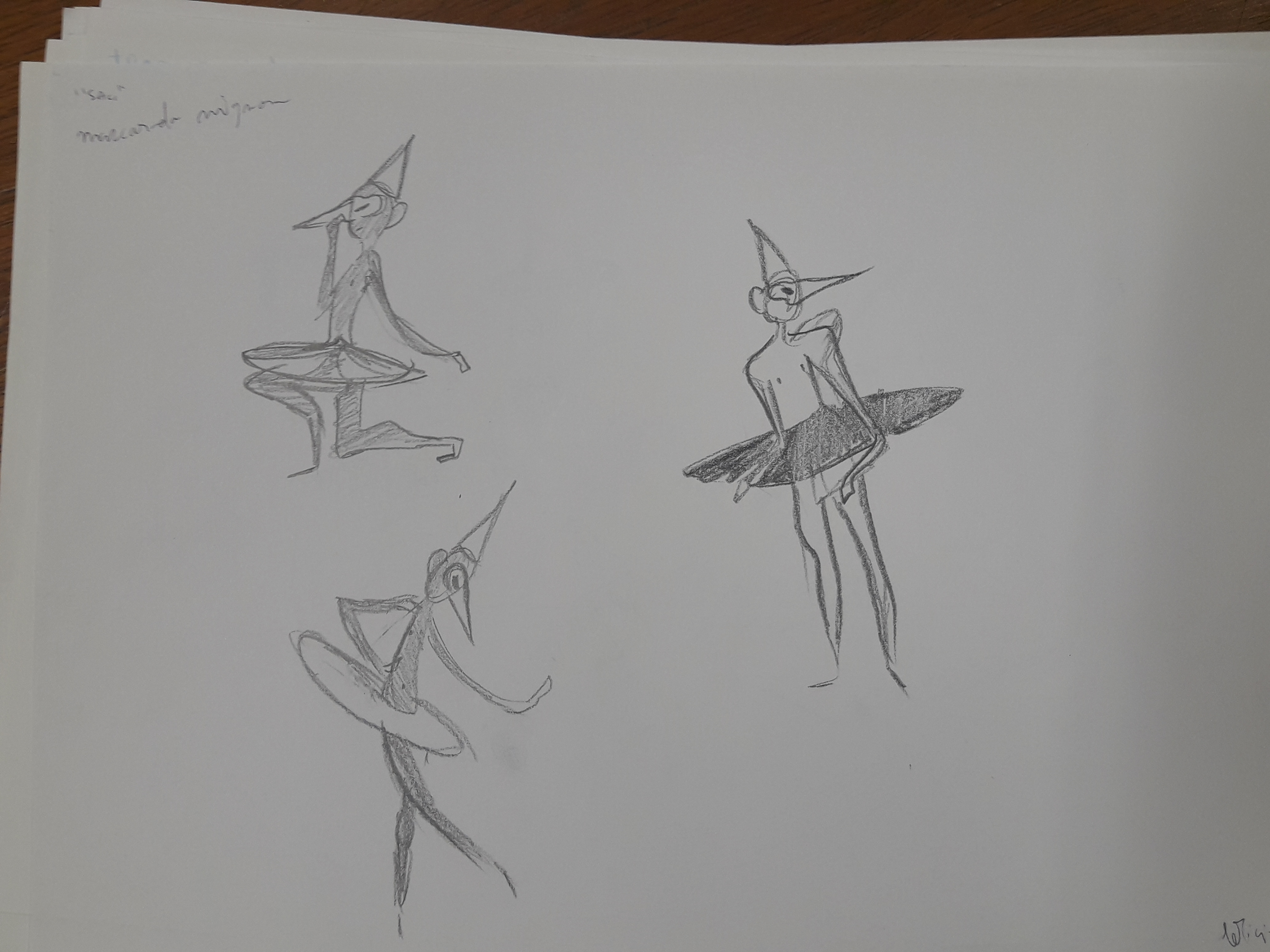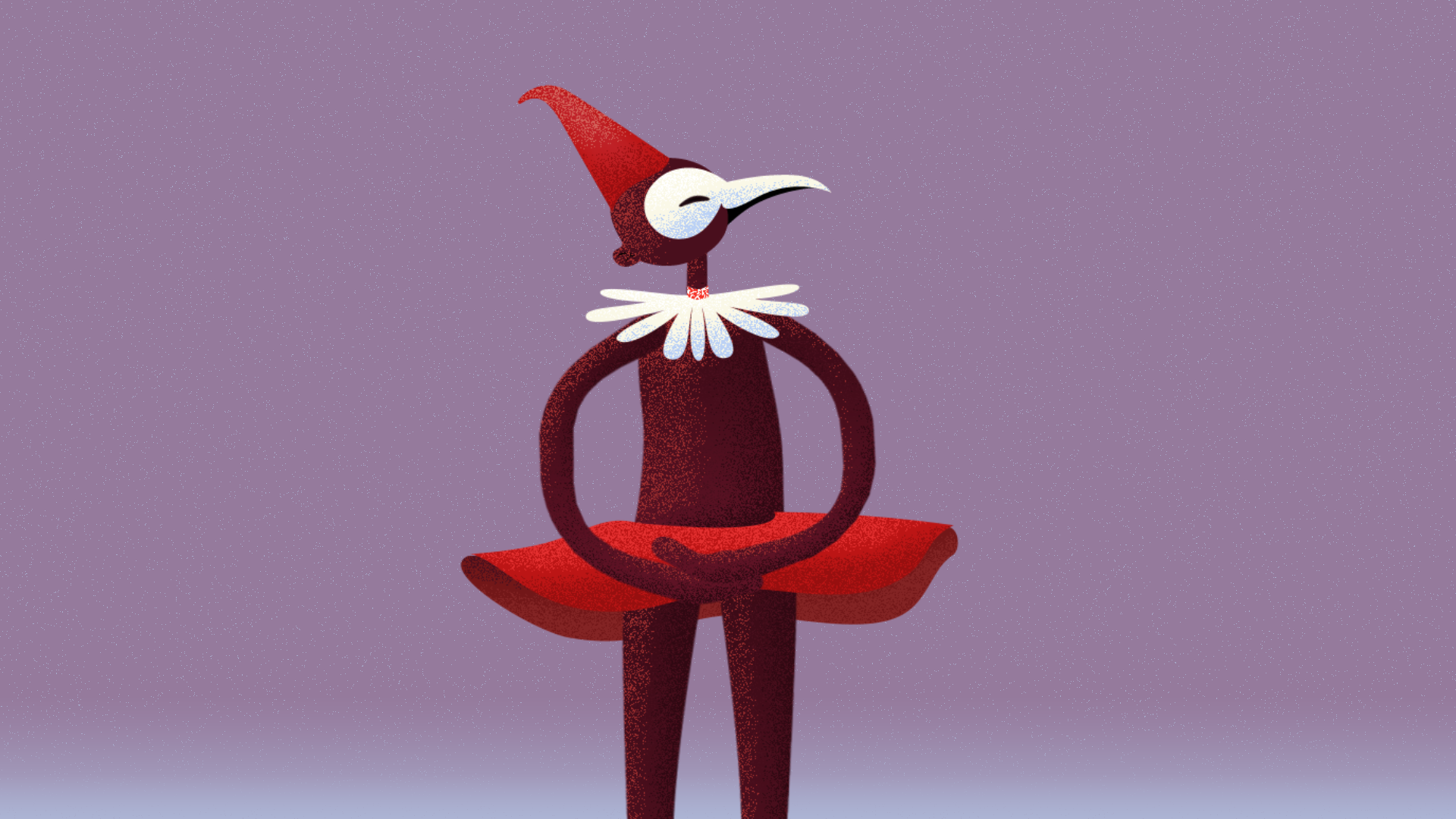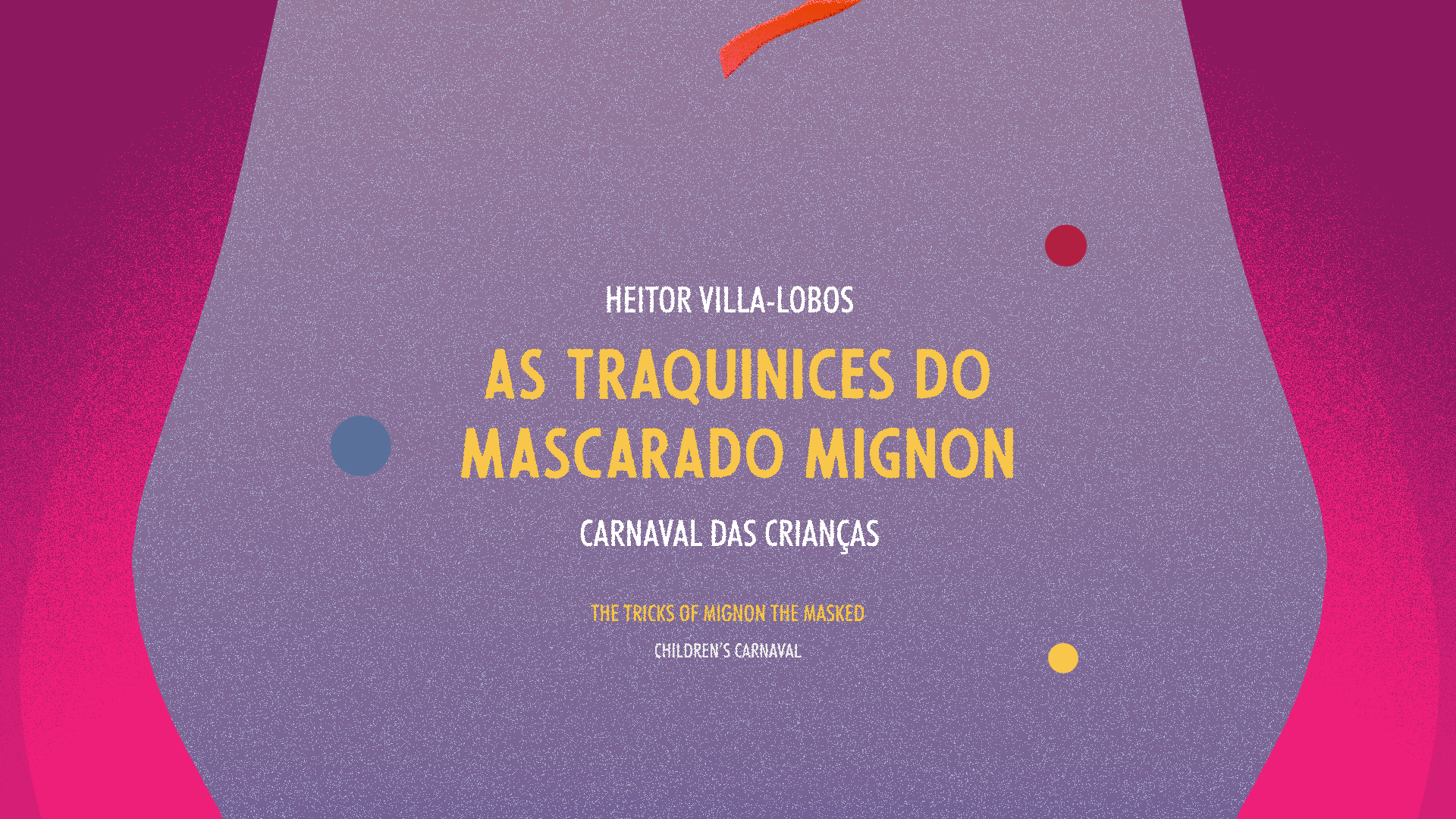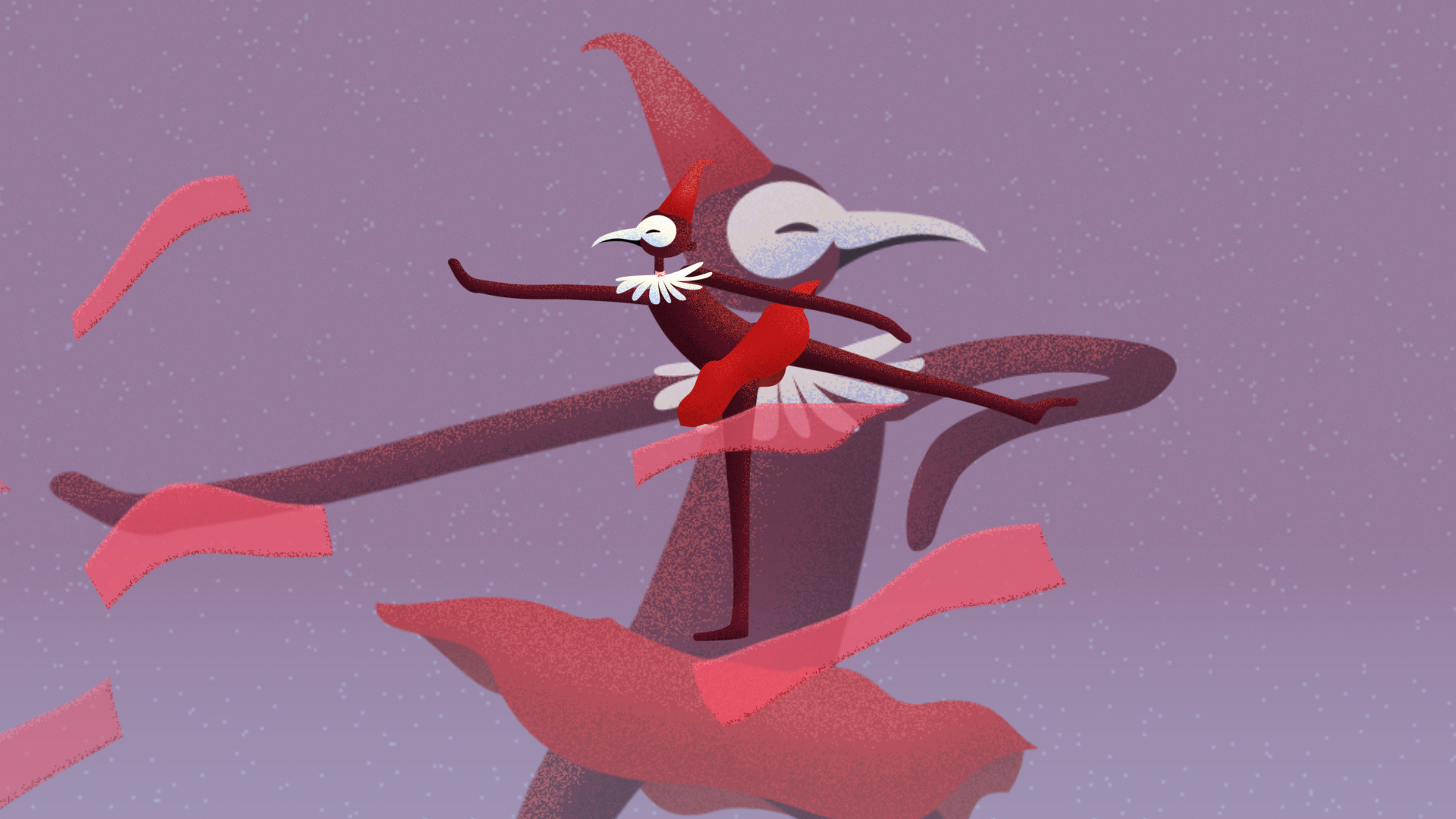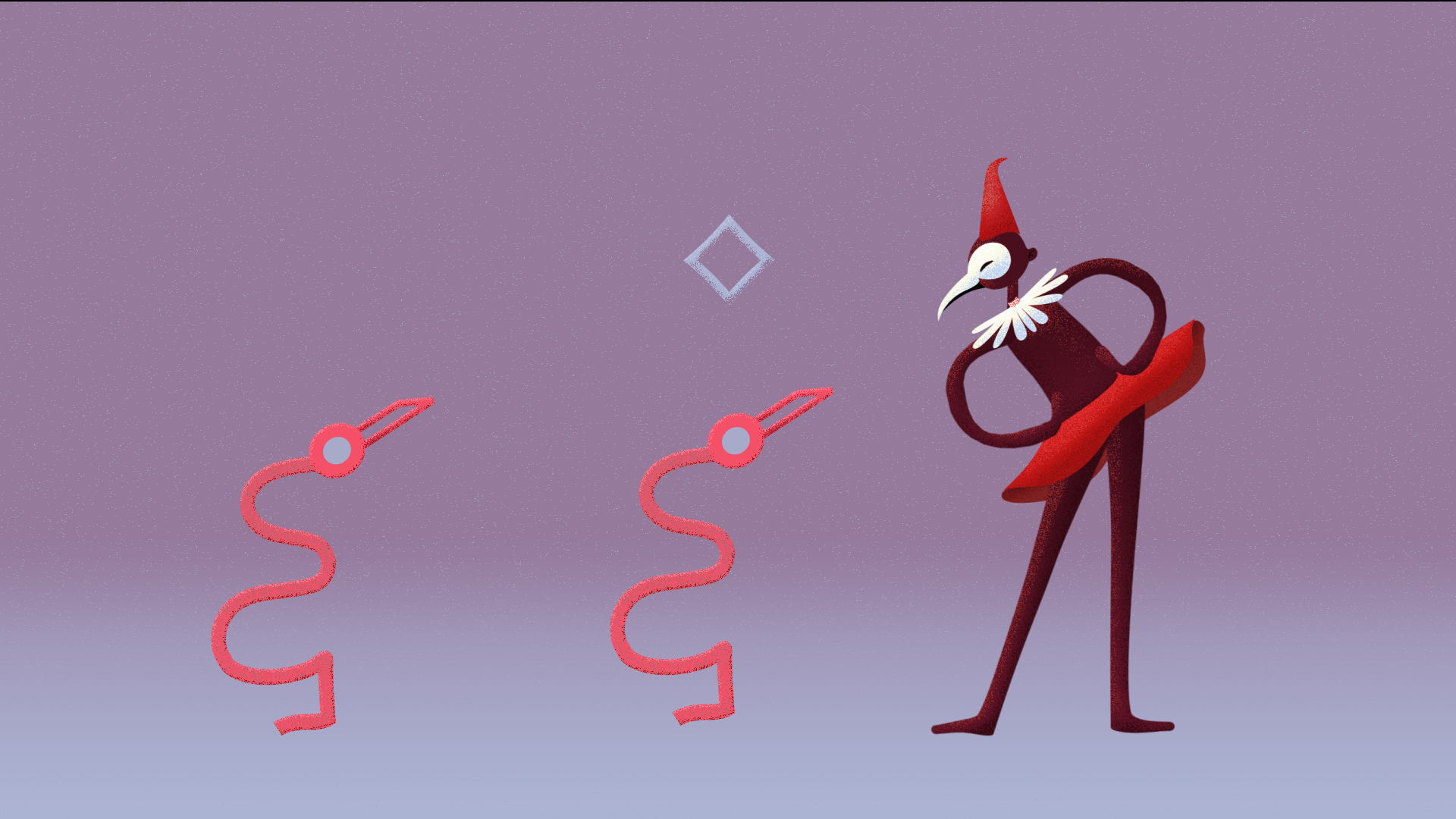 As of August 31 2019 the animation "The Tricks of Masked Mignon" has been selected for the following festivals:
- Baixada Animada Festival (2019)
- Anim!Arte Festival (2019)
The animation "The Rollicks of a Band of Children" in which I animated the same character has been selected for Dia Internacional da Animação 2019 (International Animation Day) in the Children's Exhibition.
Both are currently in exhibit at the Villa Lobos Museum and were exhibited in the Minas Nerds event on the Women in Animation lecture. 
​​​​​​​