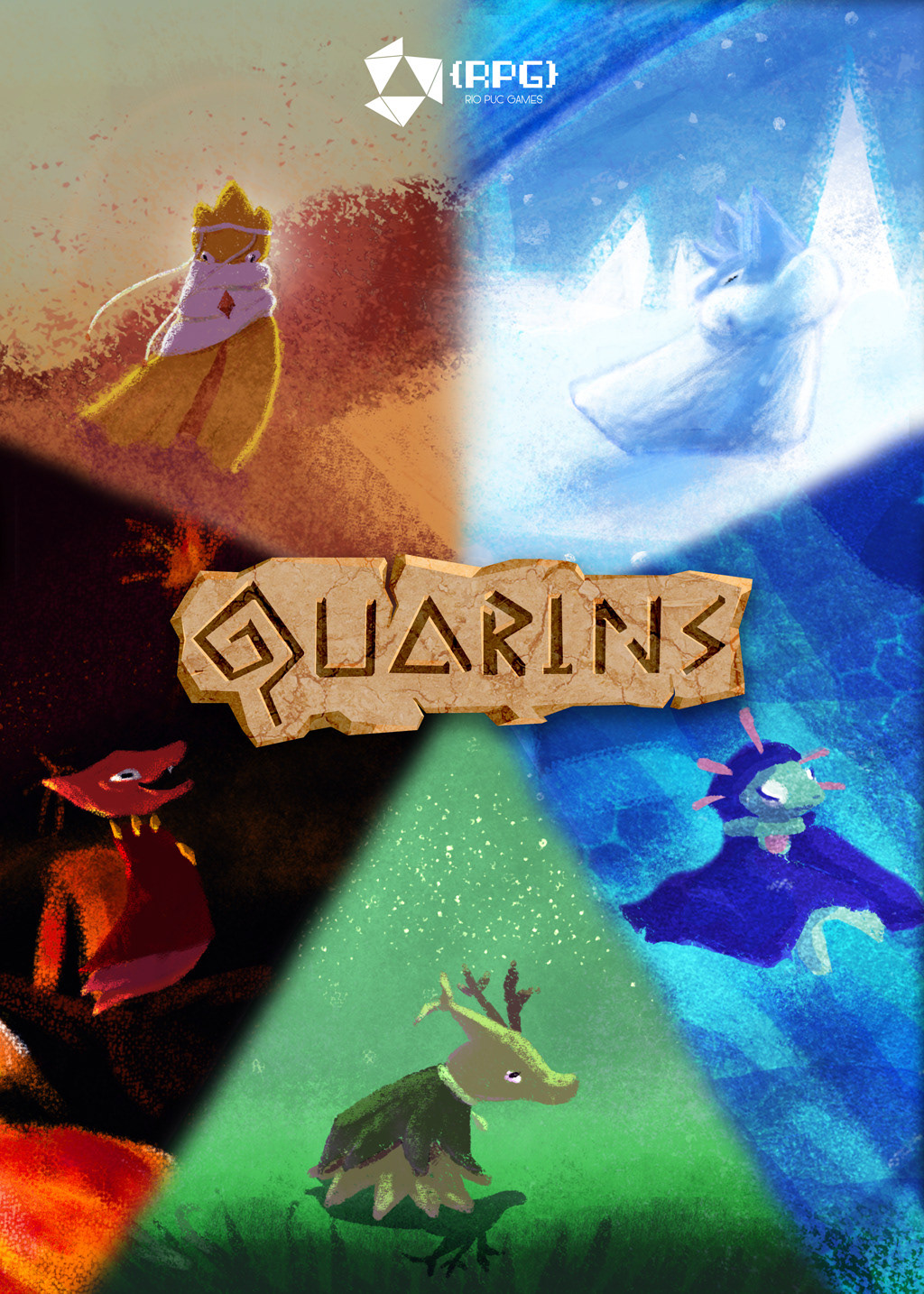 Quarins is an arena game where you control a Quarin, an elemental creature seeking to control an unclaimed terrain; but you will have to battle other elementals for it. Quarins is a fast paced multiplayer party game who will also require some strategy of their players, compete against up to four players in two game modes: elimination and area control.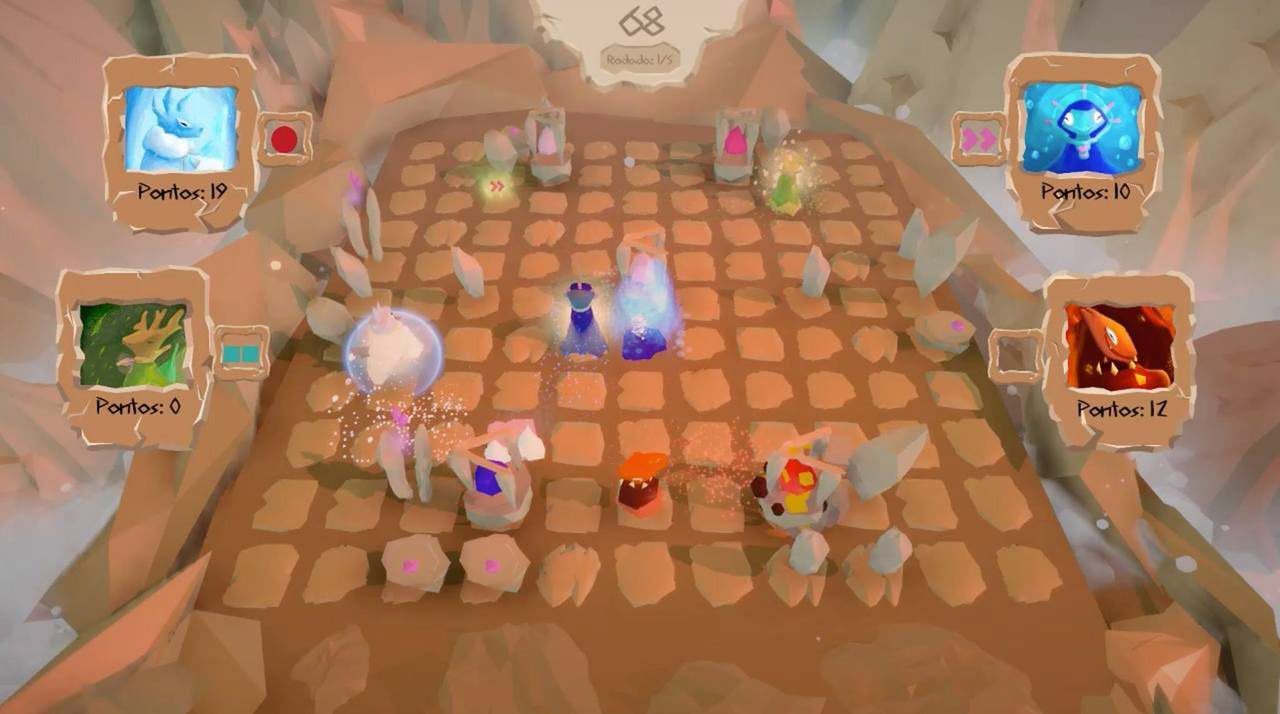 I worked on Quarins in 2017 with a team from RPG - Rio Puc Games as a game artist, I did mainly character design, 3D modelling and illustration, but also worked on the environment and particles. It was the first game project I ever participated on, and my first contact with 3D modelling as well.

Splash art I made for the character selection screen.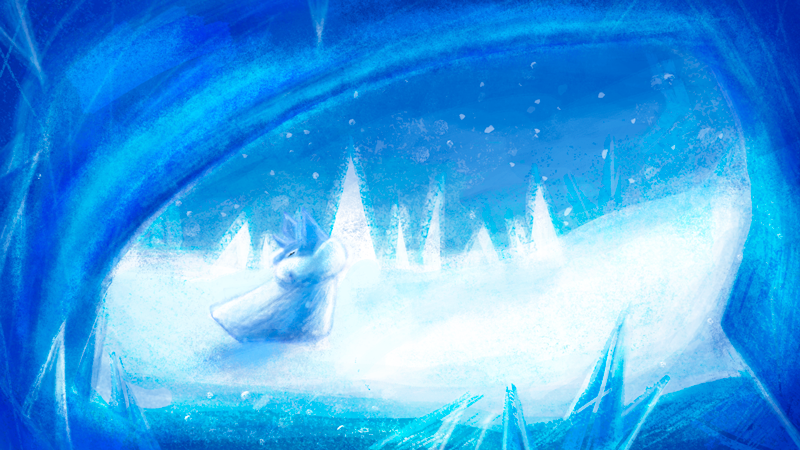 Illustrations we used in the credits sequence of the Quarin's in their natural habitats.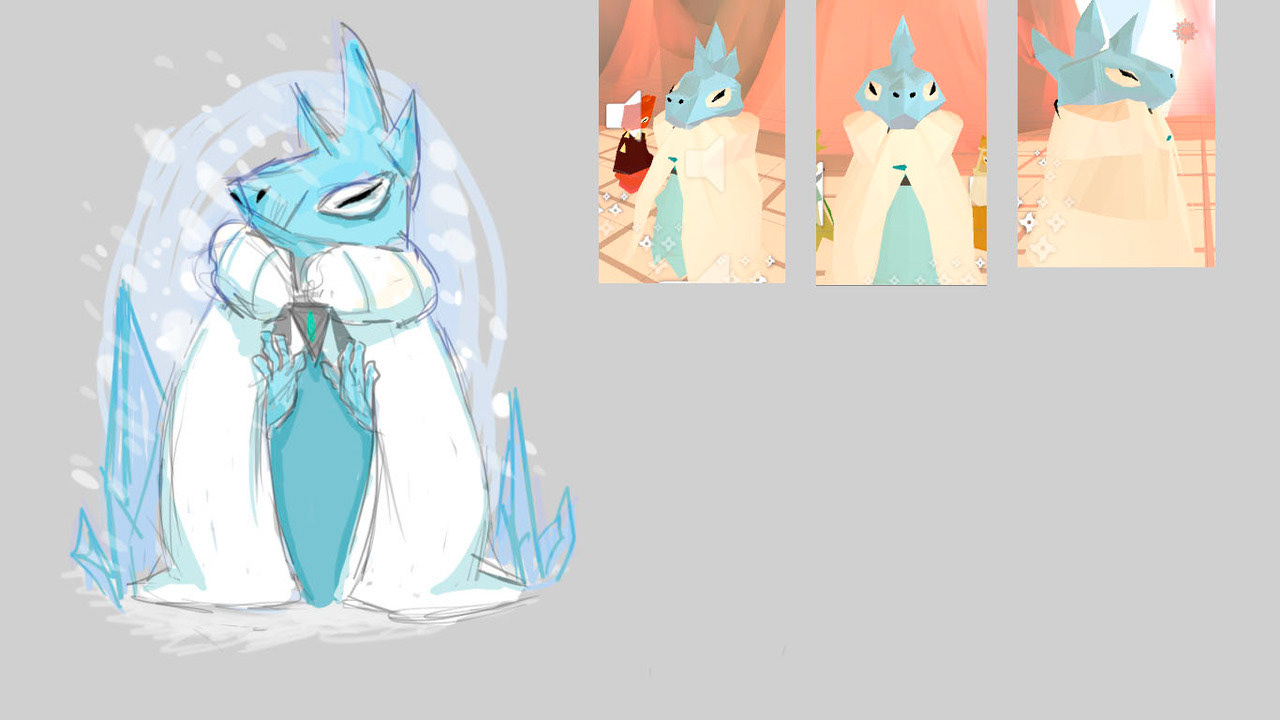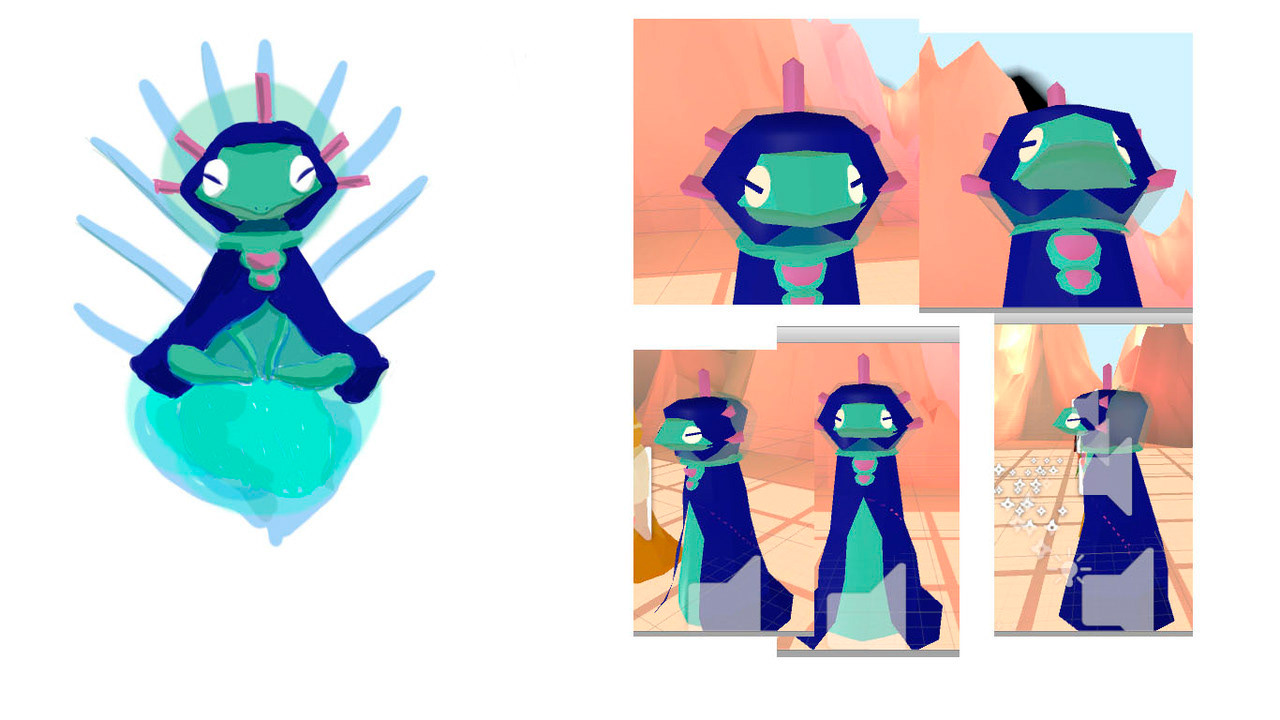 Concepts and their 3D models.